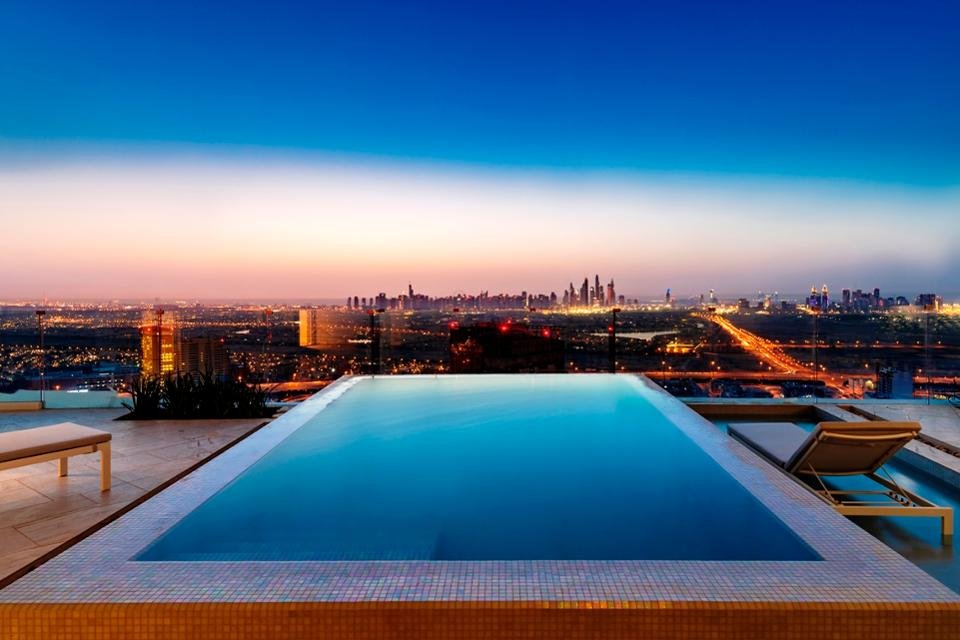 We are a well reputed water tanker supply company in Dubai. Our services also include supply of sweet water for swimming pool. We also supply water for construction sites, Labor camps as well. We have a team of special operators for providing water for swimming pools. Our services include "supply Sweet Water, Salt Water" in all capacities like 1000 Gallons, 1500 Gallons, 5000 Gallons, 10000 Gallons & 15000 Gallons. Our company is specialized in providing water services in Dubai maintaining quality and excellence in performance of services.
Beyond this we also supply Treated Sewage Water for Irrigation purpose. Our 4*4 and 6*6 tankers to work in desert have given us a competitive advantage over the competition. Our large fleet is working efficiently. Besides this our large fleet for cargo transportation is working efficiently within UAE and around UAE. By meeting high standards our machinery of different types is in process in different parts of UAE. By constant attention and hard work we now we have huge reputation in industry.
Water Tanker Supply Services in Dubai
We provide the best quality swimming pool water. Dubai is home to thousand of swimming pools. We get water from EGA DUBAL for pools. Our fleet consists of tankers like 1200 , 1500 , 5000 & 10000 gallons.
We do sweet water supply all over Dubai for swimming pool, labor camps and construction sites. Sweet water is the basic necessity for all. It is also most common material for domestic use and construction industry.
Our Services also include supply of salt water in Dubai. Different companies mostly use it for ground works all over the world. Our large fleet of green water tankers perform this job efficiently & effectively. Further more services like waste water removal are also available. TSE water is supplied for irrigation purpose. Moreover we also do dewatering services.
Sweet Water Services in Dubai
Drinking water is the basic necessity for all. Also it is most common material for construction.
We provide best quality potable water according to standards of Dubai Municipality. Moreover DUBAL is the most famous source of potable water in Dubai. Furthermore it is also famous in neighboring Emirates.
As we are registered member of DUBAL to deliver sweet water. Our aim is to provide best Sweet water. For instantance we do so by maintaining its natural quality & composition. We do so by delivering through special container tankers.
For instance Sweet water is available in following capacities:
1000 Gallons, 1500 Gallons, 5000 Gallons, 10000 Gallons.
Furthermore we have a large fleet of drinking water tanker trucks with different capacities & a teem of professional drivers for delivery in different parts of Dubai specially for constructions sites & swimming pools quite efficiently & efficiently.
Salt Water Services in Dubai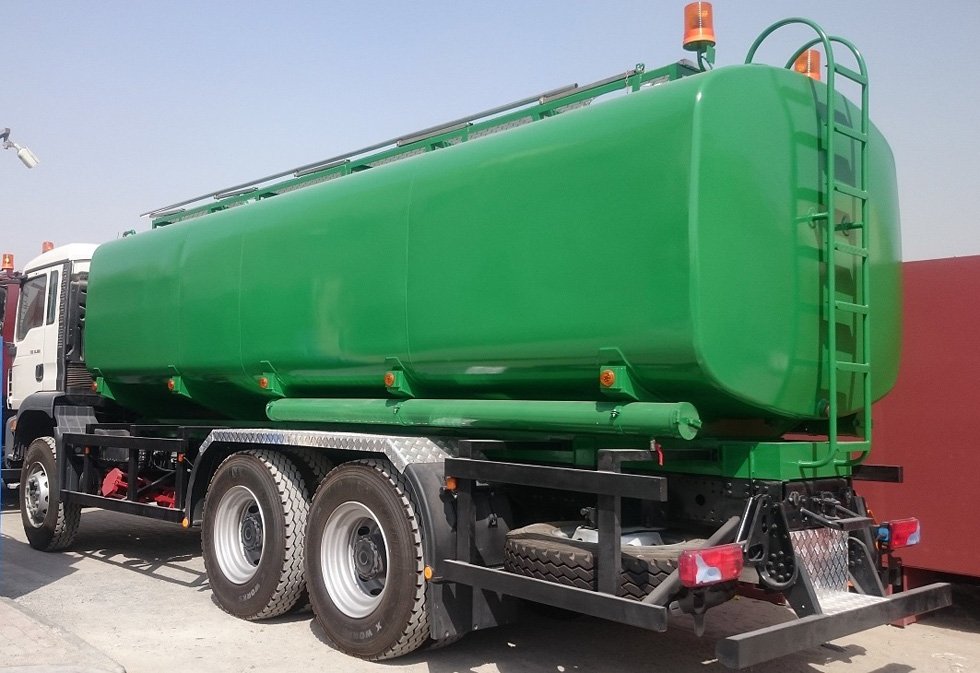 It is an material for construction industry.
It is commonly used for ground works. Our large fleet of green water tankers perform this job efficiently & effectively. Mostly collected as sea water or ground water salt water is key material for construction. It is available in 1500 gallons, 5000 gallons & 10000 capacities.